Thank you so much~!! ★
Feel free to ask me for any question and don't forget to follow me on my socials to stay updated.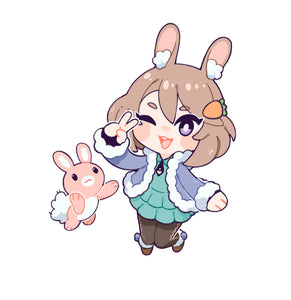 Blog Posts!
Hi hewo~ 🌼 First of all i'm sorry for the long waiting with almost no updates, i've been waiting so i can make a big heads up post but couldn't...